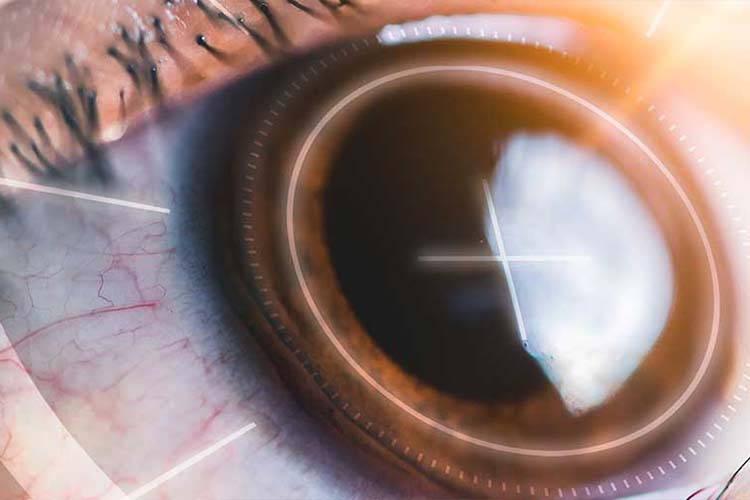 Iris Recognition
Iris Recognition technology is a biometrics identifier that uses patterns from the iris. From the standpoint of privacy protection and security enhancement, government agencies in particular are in growing need of reliable personal authentication for purposes that include citizen ID, immigration control and criminal investigations.

NEC is a leading supplier and integrator of biometrics solutions to both corporate and government customers. We're backed by a network of NEC offices across the Asia Pacific Region, New Zealand and Australia to provide in-house service and support.
Biometric authentication technology has become critical across a wide range of public and private sector industries. NEC is the global leader in the field of biometric authentication including Iris Recognition technology. NEC's aim is to realise a safe, secure, efficient, and equal society by expanding Iris Recognition solutions for criminal investigation, immigration control, and national identification systems in different regions around the world including right here in Malaysia.

NEC uses Iris Recognition under the "Bio-Idiom" brand in various applications. We work with companies across a wide range of sectors including:
Government agencies
Immigration control
Criminal investigations
Biometric authentication
Protection and security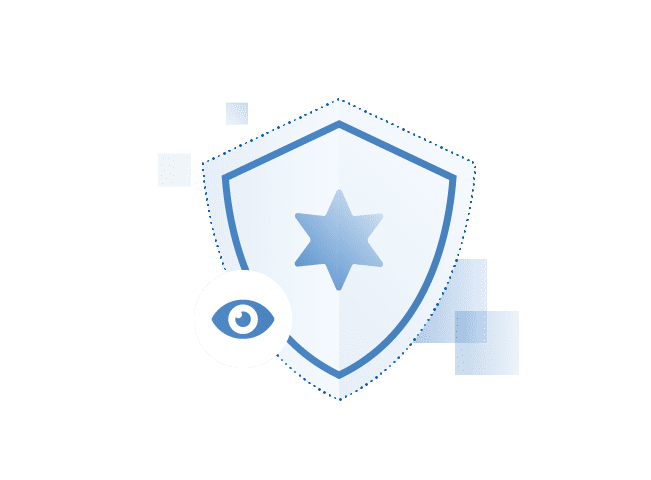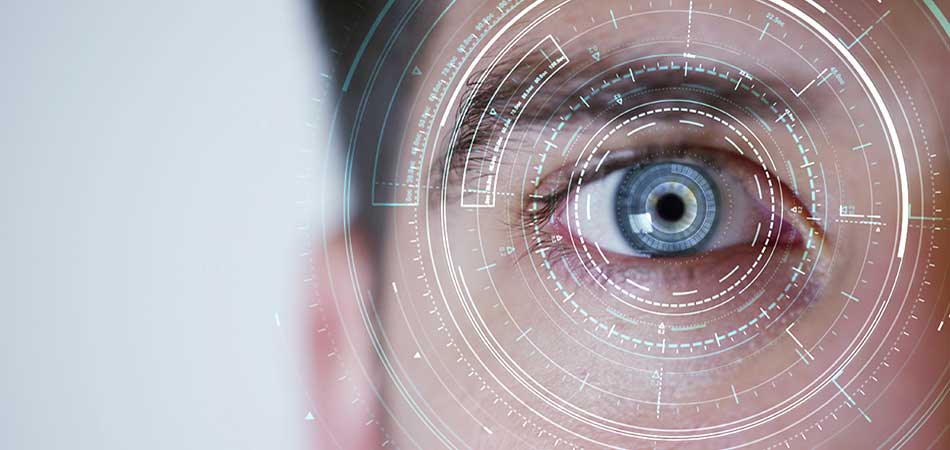 NEC's Iris Recognition technology achieved the most matching accuracy evaluation in the recent Iris Exchange (IREX) IX evaluations of automated Iris Recognition algorithms performed by the U.S. National Institute of Standards and Technology (NIST). Couple this with our facial recognition technology, which has ranked first in the NIST's benchmark tests, in addition to the company's fingerprint recognition technology also ranking first.*

Each of these technologies belongs to NEC's biometric authentication brand, "Bio-IDiom" and forms NEC's complete suite of biometrics solutions.
*

NEC ranked No.1 several times as the world's most accurate face recognition technology in vendor tests conducted by the US National Institute of Standards and Technology(NIST). The evaluation results do not represent recommendations by the US government for specific products.
Key features and benefits of
NEC's Iris Recognition technology
Whilst there are many competitors within the Iris Recognition sector, what sets NEC apart from the rest is our commitment to continual R&D. NEC has patented the entire process from the detection of the iris from photographed images, extraction of the feature values, matching of features, to noise removal (unnecessary parts like eyelashes and eyelids). We are continually working to improve our Iris Recognition technology, leveraging our expertise in fingerprint identification, face recognition, and other biometric authentication technologies that have been recognised as the world's most accurate.

NEC's Iris Recognition technology is independently recognised as the most accurate in the world – find out more about the features and benefits.
Fast and highly accurate


Iris Recognition technology boasts of having top-class precision among different types of biometric authentication technologies.
Flexible solution


Iris Recognition is available even at night or in the dark due to the use of an infrared camera making it a practical solution for dark environments. As long as the eyes are exposed, Iris Recognition can also be used even when the subject is wearing a hat, mask, eyeglasses or gloves.
Contactless


Contactless authentication is possible using Iris Recognition without the need to touch a device, making it hygienic to use.
Separate eye recognition


Since the iris is different between your left and right eye, Iris Recognition can be performed separately on each eye as an extra level of security.
Accurately identify twins


Unlike some biometric recognition technologies, Iris Recognition can successfully distinguish between twins thanks to the unique properties of the iris.
Who should use Iris Recognition technology?

There are many reasons why our customers turn to Iris Recognition as a security solution. Here are some of the main reasons to talk to us about Iris Recognition today:

Immigration control – In response to the increasing threats of terrorism around the world, NEC contributes to a safe and secure society by enhancing stringency of immigration control. Our Iris Recognition solution offers improved security and smooth personal identification amidst the increasing movement of people between countries.
National ID – NEC promotes equal access to administrative services by providing legal identification for all citizens. By enhancing security of national ID systems, our solution contributes to realising more advanced national identification services.
Crime investigation – A multimodal biometrics database for managing multiple biometric authentication data is created by taking images of the face, fingerprint, and palm print, as well as the iris. Combining with fingerprint and other biometric authentication systems enables more accurate identification of an individual.

NEC biometrics lead the world in accuracy and speed, providing solutions for over three decades, locally and internationally. Our recognition and matching algorithms can be integrated into 3rd party solutions from providers who may already be working with customers and partners.
You might also be interested in
Contact our experts today