Hiperwall Command Center Solution


Hiperwall Version 6 introduces HiperSource Browser, a powerful tool that makes life incredibly easy for operators, enabling them to pull video content from anywhere on the web and display it in the right size and resolution, while significantly lowering TCO.

The new HiperView LED add-on controls every pixel within an LED video wall, making it possible to crop the native LED controller resolution to the actual size of the visual canvas.
NEC customers can benefit from Hiperwall's new licensing programme which can deliver cost effective flexibility.
Bring together information from many sources and show large amounts of information in a single glance.
Improve image analysis.
Create more informed collaboration and decision-making across your organization and in conversation with your customers.
Enhance your audience's experience.
In any control room it is essential to provide immediate access to all the required information in order to quickly assess a situation, to maximise situational awareness and to take the appropriate swift action. Efficient decision making is paramount.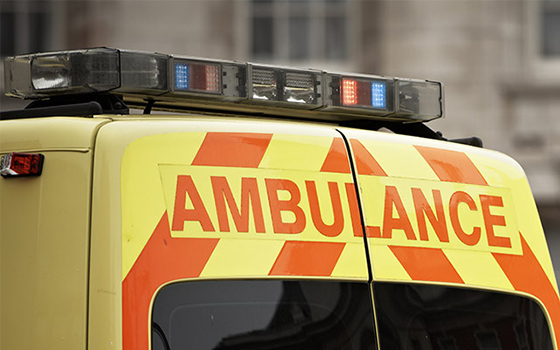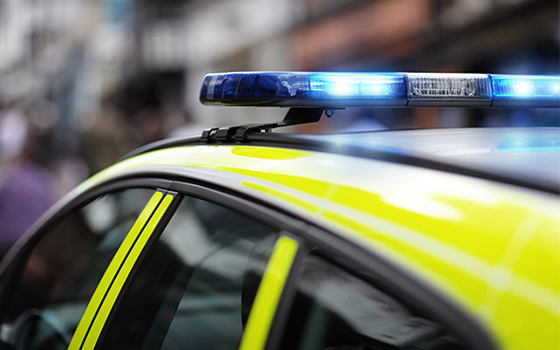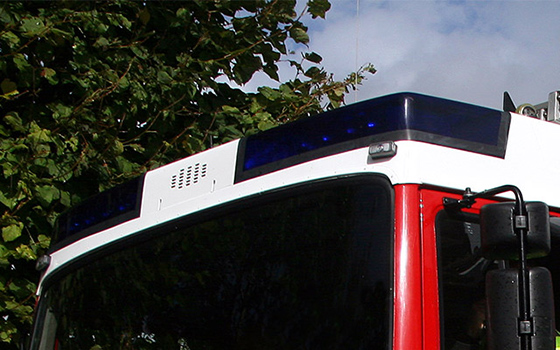 Information is increasing in volume, speed and variance, Big Data analytics is becoming more and more important. Visualising information on high resolution video walls provides an essential overview to identify root causes and to optimise processes in order to enhance decision making.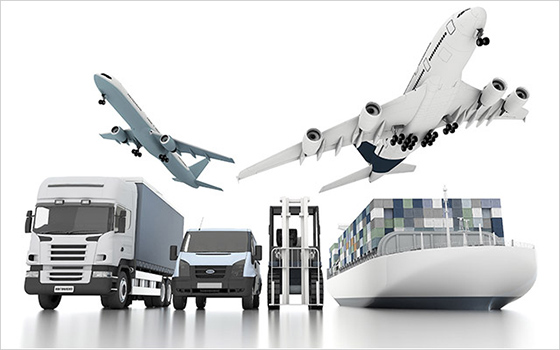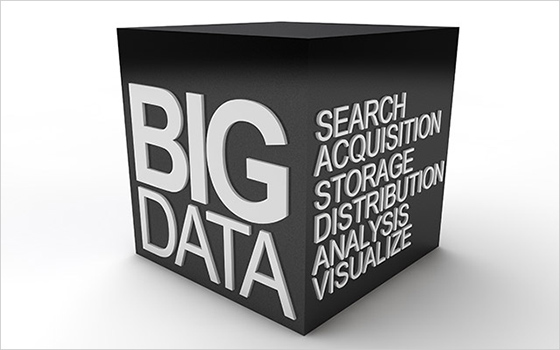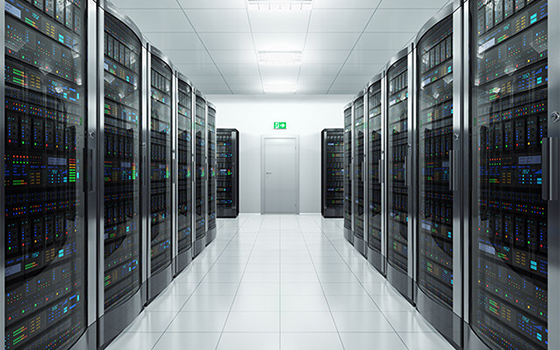 Hiperwall handles large video wall installations as if it was just one huge screen, avoiding any visual limitations caused by cable length or the number of outputs, thus ensuring the highest productivity by focusing on the information and not on the usage of technology.
Some other video wall technologies available are restrictive, by pre-defining a limited number of in- and outputs. The secure and flexible system architecture of Hiperwall however is scalable; additional single displays, video walls, projectors or LED walls can be added either close to the main screen or as satellite displays in other rooms. This unlimited flexibility allows systems to be re-configured should the need arise in the future.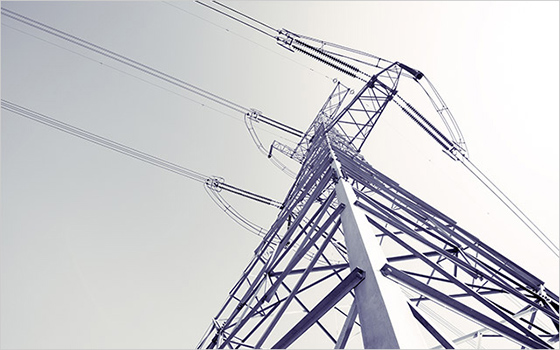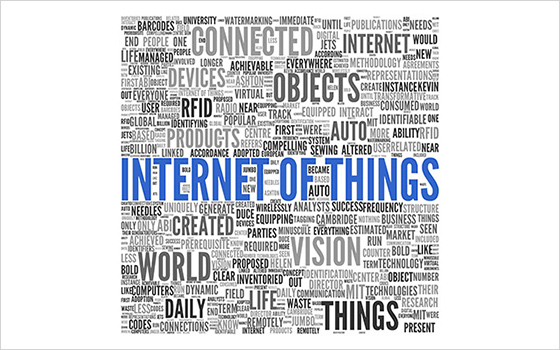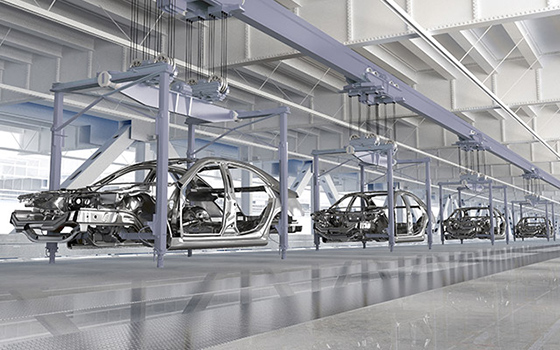 The basis of any Hiperwall system is a defined and managed network providing a secure infrastructure as well as the flexibility to enhance bandwidth whenever necessary. Sources and outputs can be supplemented to any number necessary by adding Hiperwall Software Licenses upon demand.

If information has to be managed regionally or even globally, Hiperwall offers the HIPERWALL SHARE SERVER. The functionality is designed for managing world-wide distributed content sources and visualisation devices which enable highly efficient international collaboration.
Evolutions of Video Wall Architecture
To establish video walls there have been and still are a number different approaches. Some of them left behind in the past as technology did continue to develop, some of them are still in use. Most of them based on pre-defined devices with a determined number of in- and outputs – all of them based on signal cabling with the known limitations. Changing the architecture of video wall and large visualization systems to an IP-basis is changing to the latest generation of systems.
Based on a defined network distributed PC systems are combining the latest in technology with the utmost in flexibility. Systems can be designed to have any kind and any number of outputs, sources can be added by including them into the network. Changes according to alterations of demand are possible at any time – all based on an expandable network and the following Hiperwall applications:
HiperView HD and UHD powering video wall displays, single satellite displays, projectors or LED walls up to 4k/UHD.
HiperControl as primary control for Hiperwall system & license management: Setup, configuration, administration, content distribution.
HiperOperator as secondary control. Available as single Controller or combined with HiperFailSafe offering seamless Fault Tolerance.
HiperSource Sender, Browser, Streamer and IP Streams enabling real-time integration of low- and high-frame rate sources such as computer applications, dashboards, IP camera streams, live TV or presentation laptops via the HiperSource family.
HiperCast Server and Connections linking multiple Hiperwall systems to a set of defined real-time HiperSource Senders and Browsers – locally or globally
It is easy to add, move, resize and remove content via drag and drop regardless of the visual technology offered by NEC Display Solutions: single displays, video walls, projection screens or LED walls. What is shown on the central control is what is visible on all the output screens. Pre-saved layouts or re-arranging of content is done in seconds, with just a few clicks of a mouse.
Thanks to the user-friendly and intuitive Hiperwall user interface and architecture, no special training is needed to manage multiple content sources on multiple screens. Quick and simple access is given to sources in real-time.
Enjoy stunning resolutions from a product engineered with a software focus rather than a hardware focus. Receiving updates and new capabilities is seamless and the investment is protected; simply update the software rather than discard the hardware-based solution. Moreover, outputs and inputs can be added and the existing system can be re-configured.
There is no limit to the amount of outputs screens or input sources in a Hiperwall system, unlike the port-count restrictions of hardware-based technology. Each visualisation screen is used in its full native resolution up to 4K UHD.
If maximum availability is essential Hiperwall Fault Tolerance feature ensures continuous operation. Duplicating the core components of the system an automatic handover ensures failover of the entire system. Based on a defined network structure Hiperwall is able to match existing as well as future requirements. Considering the increasing amount of data, Hiperwall will secure the investment made as tasks and business grow.