NEC's purpose is to create the social values of safety, security, fairness, and efficiency to promote a more sustainable world where everyone has the chance to reach their full potential. This is in line with our commitment to contribute to the achievement of the Sustainable Development Goals (SDGs) by strengthening our engagement with all other stakeholders.


NEC's SDGs Efforts in Southeast Asia
Recognition for our SDGs Efforts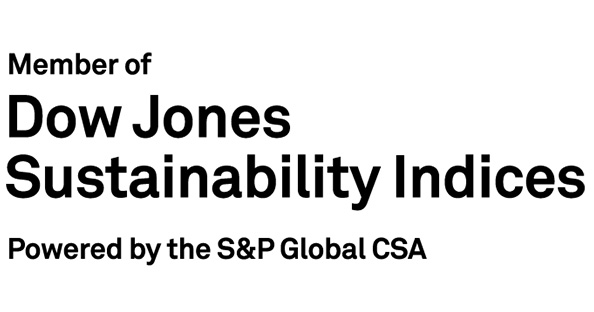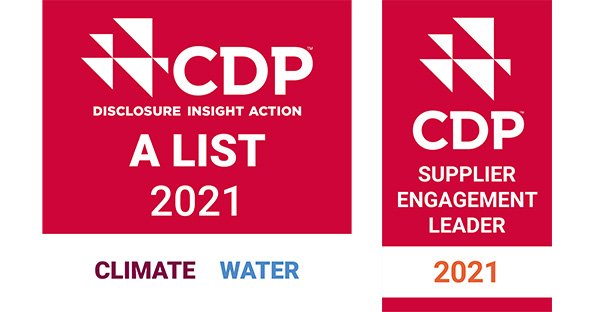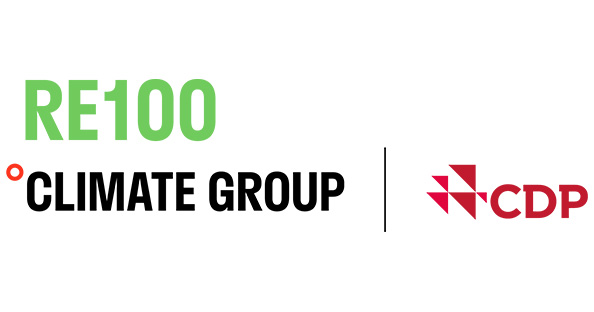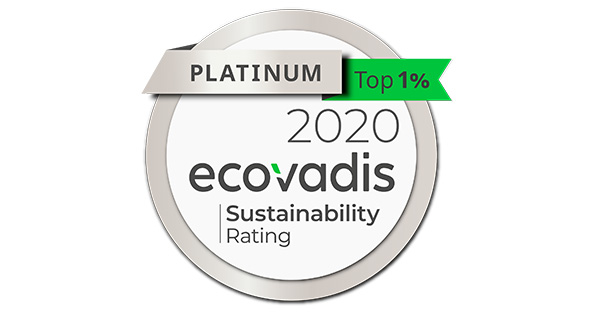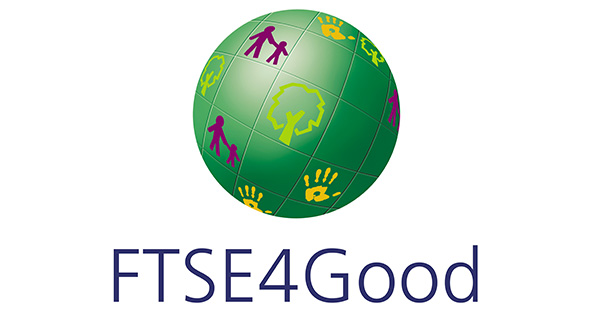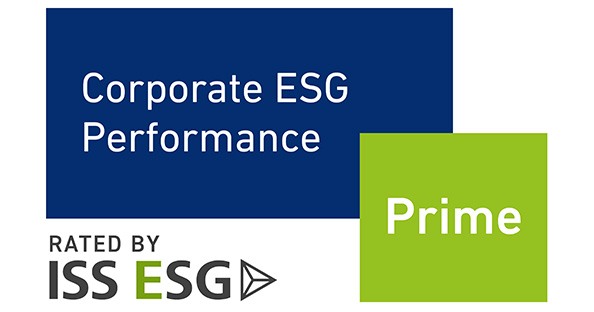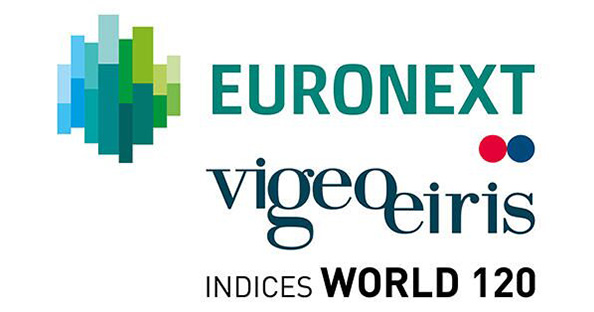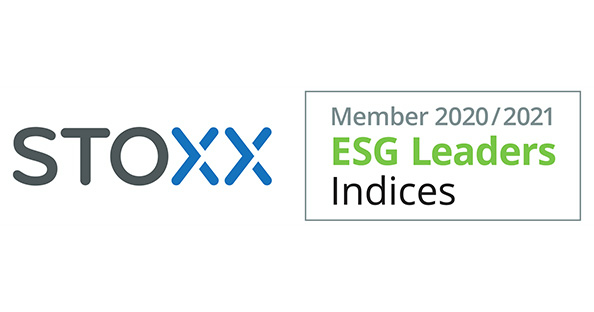 *THE INCLUSION OF NEC Corporation IN ANY MSCI INDEX, AND THE USE OF MSCI LOGOS, TRADEMARKS, SERVICE MARKS OR INDEX NAMES HEREIN, DO NOT CONSTITUTE A SPONSORSHIP, ENDORSEMENT OR PROMOTION OF NEC Corporation BY MSCI OR ANY OF ITS AFFILIATES. THE MSCI INDEXES ARE THE EXCLUSIVE PROPERTY OF MSCI. MSCI AND THE MSCI INDEX NAMES AND LOGOS ARE TRADEMARKS OR SERVICE MARKS OF MSCI OR ITS AFFILIATES.