Displaying present location in the site.
Software Defined Network (SDN)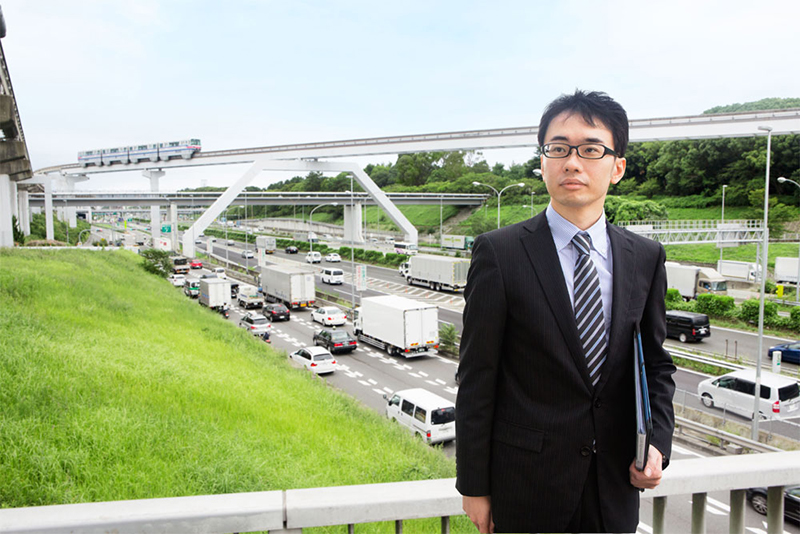 As more and more things are connected via networks, and smart devices run increasingly sophisticated, applications, mobile operators need to be just that - mobile and agile enough to stay ahead of the curve, and meet future communication requirements in a profitable way. That is no easy challenge, but, NEC, renowned for its open and flexible innovation, is the ideal partner for anyone looking to carve dynamic businesses on today's emerging virtulized network.

In this site, we will show you a multitude of tailored, end-to-end carrier solutions and services, guaranteed to greatly enhance current business efficency and future growth potential. From commercially proven SDN and NFV capabilities, to network management and orchestration, NEC can help you visualize the paths you need to steer to reinvent existing businesses or create new dynamic opportunities.