Displaying present location in the site.
Managed Services & Outsourcing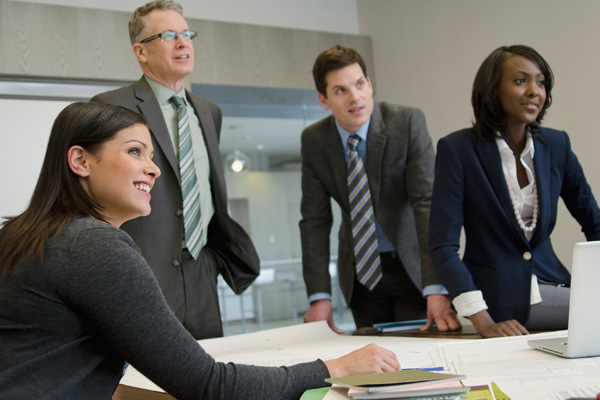 NEC Managed Services offers comprehensive and cost-effective Managed Services solutions for the ongoing management, support, and maintenance of your IT infrastructure. We customize our plans based on your business needs. Our offerings provide a proactive support framework that allows us to fix your technical issues before they become critical, provide support to your staff when needed, and ensure business continuity.
As a Managed Services provider, we offer you a guaranteed level of IT support at a predicable monthly fee. This allows you to contain, control and budget around your costs concerning IT support, all for less than what it would cost you to manage it in-house.