Gearing Up Malaysia's Readiness for Digital ID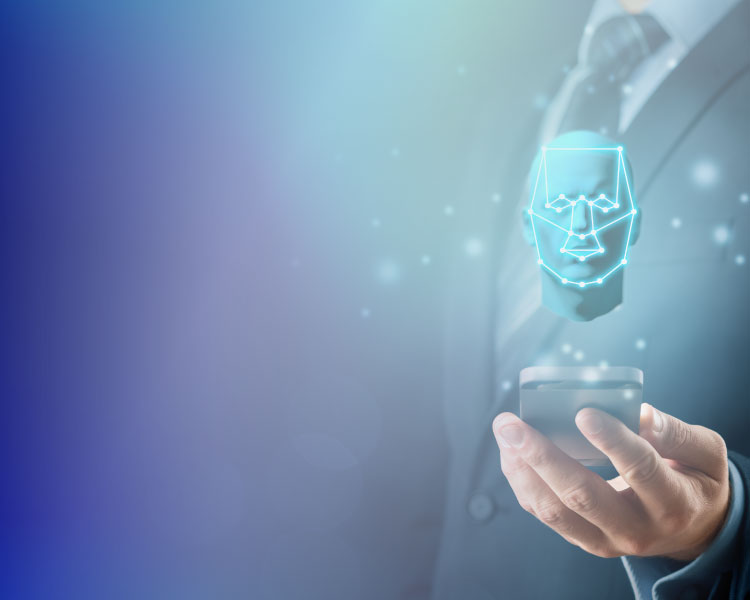 Gearing Up Malaysia's Readiness for Digital ID
In the recent years, we have seen an exponential acceleration in digitisation and technology adoption. Not a day goes by without any of us hearing of new partnerships and launch of digital solutions due to the ever-increasing demand from businesses and consumers in the new normal. As we push forward towards recovery and growth of our nation, we need to redefine the way we live, work and play.

The future of businesses and industries in Malaysia will be driven by digital technology as unveiled in our government's MyDIGITAL blueprint. It requires everyone to gear up our readiness in leveraging these technologies, especially in promoting the safety, security, efficiency, and equality of society. Just as we are familiar with the benefits of Artificial Intelligence (AI) and Internet of Things (IoT), there need to be a validated representation of humans in the digital world. The fact that we need to register individually every single time we access separate government and private services. Imagine if every bank and company including conveniences store in Malaysia introduce its own identity system; there will be a lot of enrolling happening, which can make the identification process very inefficient. We can save a lot of efforts and cost by having a single digital identity and a single national biohub digital identity that validates all the information required from a person to prevent repetitive process from happening.

The process of digital inclusion includes a digital replica of physical assets (physical twin), processes, people, places, systems, and devices that can be used for various purposes. The digital representation provides both the elements and the dynamics of how an IoT device operates and lives throughout its life cycle. A person's identity needs to be safely and accurately replicated in the cyber world. A digital ID is an electronic equivalent of an individual's identity card. It can be presented electronically to prove an individual's identity and his or her right to access information or services online. This is made possible with the aid of biometrics technology which traditionally only have fingerprints - now it includes advanced and perfect Facial Recognition and Voice.

We need to embrace the enabling of a digital twin of individuals using the vast potential of biometrics technologies across industries, especially in enabling the adoption of Digital ID in Malaysia. Biometrics is currently taking centre stage in MedTech and potentially witness the development of a digital health pass that uses facial recognition system to alleviate congestion at tourist sites and event venues. This is currently being tested by NEC in Japan utilising NEC's new facial recognition capabilities that can authenticate users with high precision, even with a mask on.

Similarly, adopting facial recognition system in aviation and land transportation can ease travel protocols and enhance passenger safety, while speeding up the immigration process for improved experiences for travellers. Malaysia's National Registration Department (JPN) is on the right track with plans to implement a biometric registration system for all official identifying documents to boost national security. The National Digital ID (NDI) does not only serve as a trusted digital certification and verification for individuals, but it also ensures flexible and secure online transactions while reducing administrative costs and improving user experience.

Globally, the biometrics industry is estimated to generate a revenue of USD104,959 million by 2028 and grow at a CAGR (compound annual growth rate) of 15 per cent over the forecast period from 2021 to 2028. There's a growing integration of biometric systems with IoT devices, increasing the use of smartphones and incorporation of rapid biometric security in both tablets and smartphones. These are contributing significantly towards the adoption of global biometrics market. If we look at travel and cross-border industry, there will be significant demand for biometric systems due to the widespread usage of e-passports across the globe.

In APAC, experts reveal that biometrics markets are projected to reach a revenue of USD29,787.5 million by 2028 and to continue witness lucrative growth throughout the forecast period. It is interesting to note that biometrics is attributed to the broad usage and incorporation of retina scan, facial recognition, and fingerprint mapping as the systems are dependable, rapid, accurate and highly secure.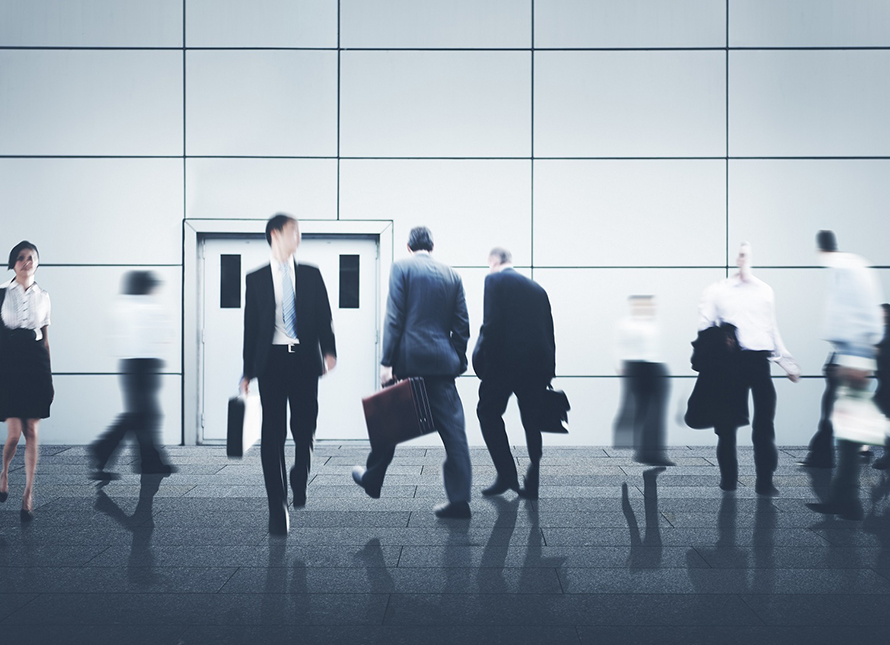 Digital ID in Malaysia: Are we ready?
It is to no surprise that Malaysians are highly dependable on social media platforms. There are 15.55 million Instagram users in early 2022, which amount to almost half of Malaysia's total population. These social media platforms have integrated biometric authentication for an added layer of security, privacy control, creating a new and seamless user experience. According to tech players, Malaysian consumers will benefit the most from the issuance of digital banking licences. Banking apps have incorporated facial recognition and/or fingerprint detection for increased security in the authentication process. Many of us may already be using biometrics regularly – which tells us Malaysia is ready to gear up and reap the many benefits of Digital ID for a more sustainable growth and future.

But first, we need to understand that biometrics covers beyond the more common fingerprint and facial recognition; it also works with iris, finger vein, palmprint, voice, and ear acoustic. Our very own biometrics brand, Bio-Idiom, offers multi-modal biometrics that combines multiple authentication technologies to best match their customers' specific needs and usage scenarios, as well as their social context. The possibilities are endless with multi-modal biometrics. To date, NEC has introduced more than 1,000 biometric systems that combine multiple authentication technologies in over 70 countries, bringing value to customers around the world.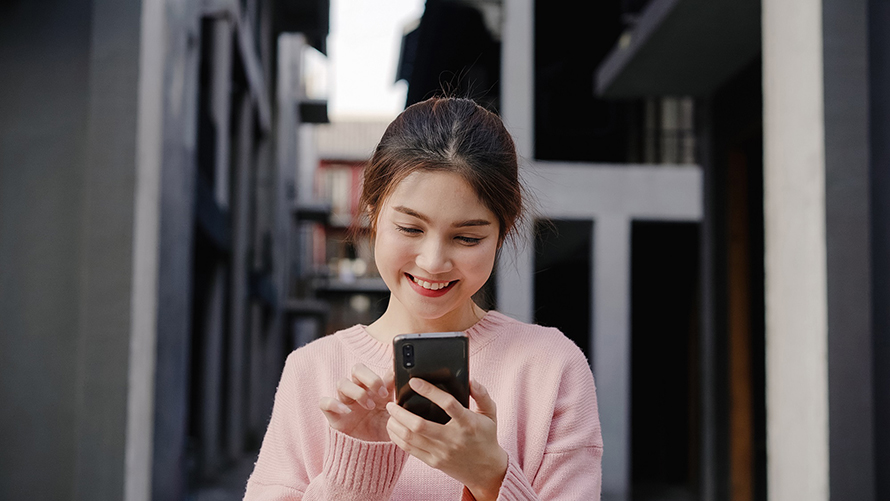 Let's take baby swapping incidences as an example. With cases in Malaysia as recent as June 2021, this can be a major worry for new parents. Healthcare providers will be able to implement fingerprint identification to new-born children, preventing these incidences.

Until now, this identification method has been immensely difficult to apply due to the small-sized, soft, and delicate fingers of such young children.

NEC concluded its trials in the Republic of Kenya in 2019, giving way to a reliable foundation for biometric authentication of new-born children. This effort is aligned with United Nations' Sustainable Development Goals (SDGs), particularly Goal 16 that aims to provide legal identity for all, including birth registration by 2030. This revolutionary initiative can also be used for identification of missing children, child trafficking cases, vaccination or immunisation schedule and national identification.
Biometrics-Enabled Digital ID for Enhanced Customer Experiences
Biometrics-enabled Digital ID elevates end-user safety, security and experience as well as accelerate operational efficiency and optimisation. It can be used by educational institutions, public housing, and healthcare services, and proven to be useful for thermal monitoring, urban surveillance, among others. In June 2021, we signed a Memorandum of Understanding (MoU) with Sunway City Iskandar Puteri to develop Smart City Solutions that include biometrics and video analytics for a smarter, more secure, and sustainable township. Digital ID that is backed by biometrics is a key element in the development of holistic smart cities today. Similarly, airlines can use biometric identity and self-service touchpoints to stay ahead of their competitors while delivering faster and touchless airport experience for their customers.

While the benefits are aplenty, there is still an air of apprehension among businesses and consumers when it comes to Digital ID. The same can be said for any new technology for that matter. One of the most common questions we hear when it comes to Digital ID is about data security.

First, we need to understand how biometrics work. When we use facial recognition, the biometric that is stored is not the image or the photo. What is created is in fact a proprietary, mathematical interpretation of the subject's face. Any original picture or video is discarded and is not stored. It is impossible to interpret or even read or decode this interpretation without the vendor's proprietary algorithm. Even when the interpretation is decoded using this algorithm, it is impossible to recreate the original face or photograph. It is also impossible to recreate the image of your thumb from a thumbprint. In the case of hacking, there is not much a hacker can do with the data without the proprietary algorithm to decode it.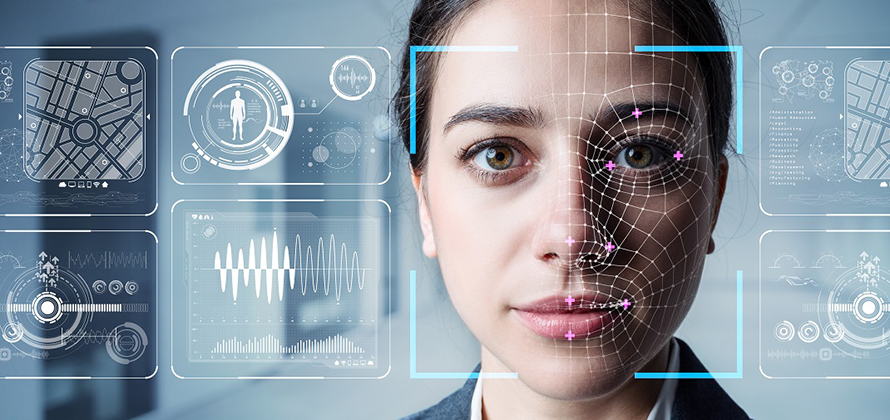 Whilst we understand the technological aspect of biometrics, it is also vital for public to understand how each biometrics data is being utilised or stored. At NEC, we conduct our business with full consideration for the risk of infringement of privacy depending on how our technologies are being used. We are compliant with laws and regulations of the relevant countries and region that we operate in such as the Personal Data Protection Law. In April 2019, we formulated the NEC Group AI and Human Rights Policy as a guideline for promoting business activities that give the highest priority to privacy and respect for human rights in the social implementation of AI as well as the utilisation of biometric information and other data. This is part of our efforts to build assurance and confidence amongst our biometrics customers. When it comes to face recognition, in addition to developing internal processes to reduce risks related to human rights and privacy, we have the highest standards and protocols in ensuring appropriate application that respects human rights by our customers and partners.

Essentially, businesses that are implementing biometrics for end-user solutions should consider collaborating with technology specialists the likes of NEC and work together to alleviate customers' concerns around data privacy and security. Education is necessary to allay misguided myths around biometrics and assure customers that their data is safe.
Digital ID is here to stay and over the next decade, we can expect to see an overwhelming adoption of the biometric authentication technology in Malaysia and beyond. The pandemic has accelerated the need to create frictionless and contactless environments across a wide range of sectors, particularly the travel and hospitality industries. Businesses that were early adopters of biometrics technology are reaping the benefits as they have been some of the first companies to be able to offer contactless experiences throughout the pandemic. At NEC, we are confident Digital ID is leading Malaysia to the path of security and convenience in the era of digitalisation.