Displaying present location in the site.
UNIVERGE DT300 Series Digital Terminal

Personalised Terminals to Meet Your Specific Requirements
NEC's innovative terminal design is intended to deliver maximum deployment flexibility. Modularity allows for multiple combinations to fit any business niche or personalisation requirement. From the front desk, to the conference room, to knowledge workers who spend all day on the phone, to remote workers, to executives, NEC offers options for all your business needs.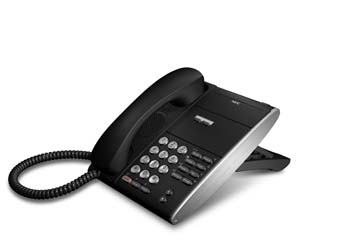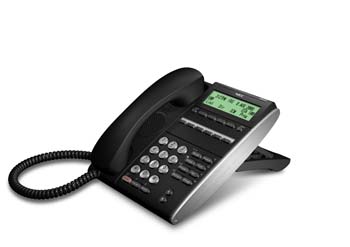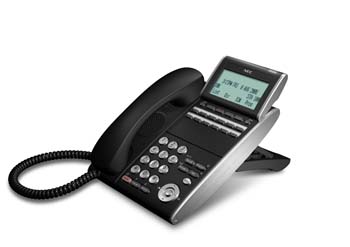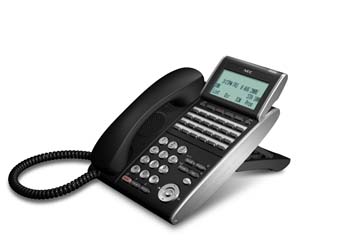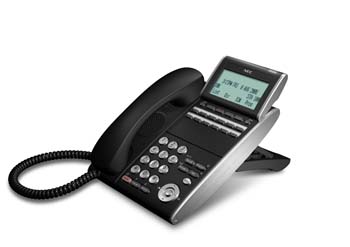 A full range of models
Call history
Local and system directories
Wideband audio (7Khz internal connection)
Internal 10/100M
New, intuitive interfaces with easily recognized global icons
Separate configurations for each user
Customizable side panels and keypads
Optional adapters:
Analog Record Adapter (ADA)
Direct Station Selection (DSS)
PSTN Adapter for Analog (PSA)
60 Line Key Direct Station Selection (60DSS)
Digital PSTN Adapter for Analog (PSA)
Analog Port w/ Ringer (APR)
Scalability and Customization through modularity
As your business expands, so do your communication needs. Your terminals should be able to grow with your business. And, with NEC's next generation terminals, you will have the capability to increase feature functionality through applications support and personalization of the phone. There is no need to replace the entire terminal if you need new features. Instead, your initial investment is protected, and the terminal can be upgraded at minimal cost.
Access to Advanced Applications that Increase Staff Productivity and Efficiency
Advanced applications delivered directly to the desktop terminal enable staff to work more efficiently and improve customer service. The integration of voicemail, ACD and customer information applications helps minimize operator and other overhead costs.
Easy-to-Use, Intuitive Interfaces
NEC's terminal interfaces are designed to improve the overall user experience. NEC believes telephone users should not need extensive training or manuals to utilize business telephones. The NEC terminal interfaces are designed to be intuitive, allowing for effortless business communications.