NEC at a Glance
A global co-creator of advanced technology solutions for secure societies and satisfied citizens
Our 117,418 talented employees worldwide create new value every day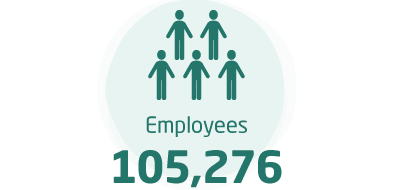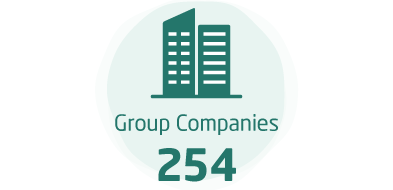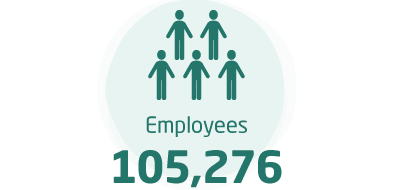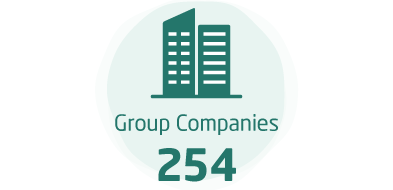 *

USD yen equivalent calculated at USD1=111.55 yen
Our 289 group companies do business in more than 50 countries

Results for the Fiscal Year Ended March 31, 2022
*

USD yen equivalent calculated at USD1=111.55 yen

*1

Global Business excludes Japan

*2

Business involving regional sales functions and regional government entities in Japan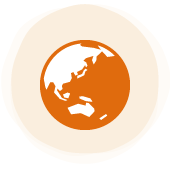 Forefront development of cutting-edge IT and network communications, biometric recognition, and IoT and AI technologies.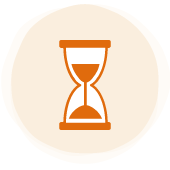 A leader in ICT solutions since 1899, NEC applies its long-term IT and network expertise to tailoring today's data-driven technologies.
Scale doesn't scare us. We tailor many familiar and future solutions for the data-driven era and innovate global social infrastructure.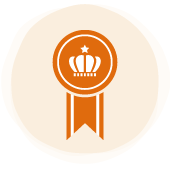 Reliable NEC solutions are successfully serving many future-looking companies, nations, smart cities and developing communities across the globe.
Recognized in Top 100 Global Innovators for eleven consecutive years and included in FORTUNE GLOBAL 500.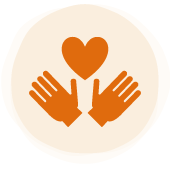 Committed to the innovation of advanced social infrastructure that guarantees safety, security, efficiency and equality for all.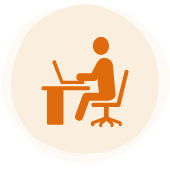 Our 117,418 employees worldwide work closely with local customers in more than 50 countries and coordinate multinational partners to tailor the best solutions.
8. Boasts around 45,000 patents
Our 45,000 patents prove we often get there first, and provide clients with a wealth of unique cutting-edge technologies.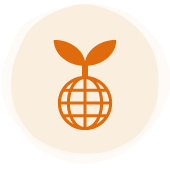 Seek to reduce the environmental impact of our business and broader society by providing smart, environment-conscious products and services.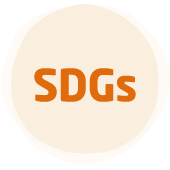 Partner with the UN and international organizations to solve challenging social issues and achieve Sustainable Development Goals.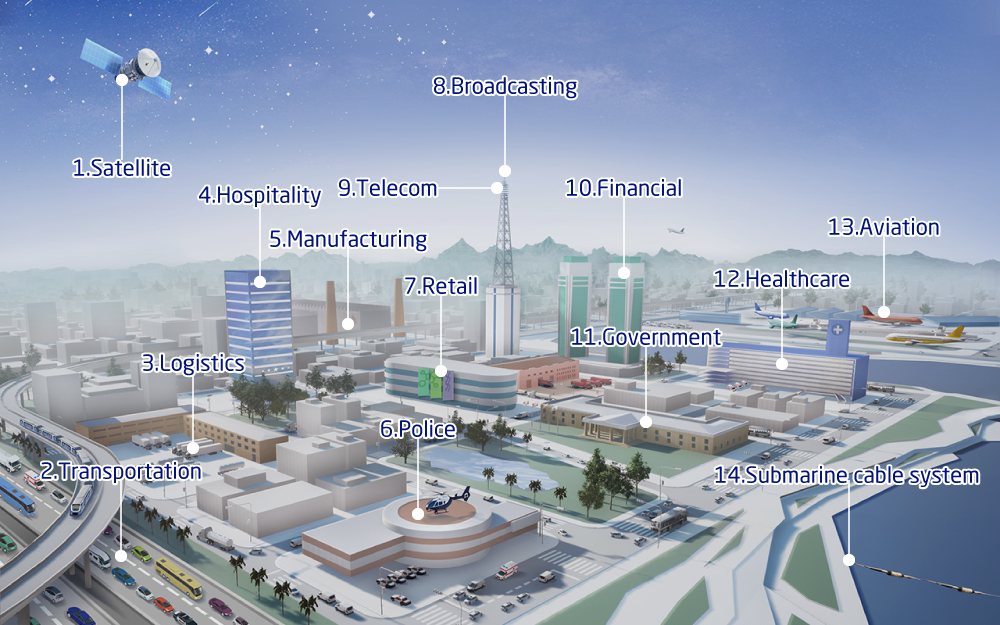 NEC boasts 1,000 expert researchers in ten laboratories in seven countries
Data Science & System Security
Integrated Systems
Machine Learning
Media Analytics
Mobile Communications & Networking
Optical Networking & Sensing
Automatic machine learning technologies for reliable AI systems
Causal discovery and inference research and applications
Wireless communication network (5G / 6G)
Prescriptive analytics
Small data analytics
Biometrics identification
Data security
Quantum computer
Data Science
Security
5G Networks
System Platforms for IoT and AI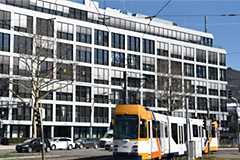 Public transportation
Logistics
Public safety
Digital government
Cashless payment
Public Safety
Cyber Security
Public Transportation
Healthcare
Cyber security
Edge AI
Medical AI