Transportation Solutions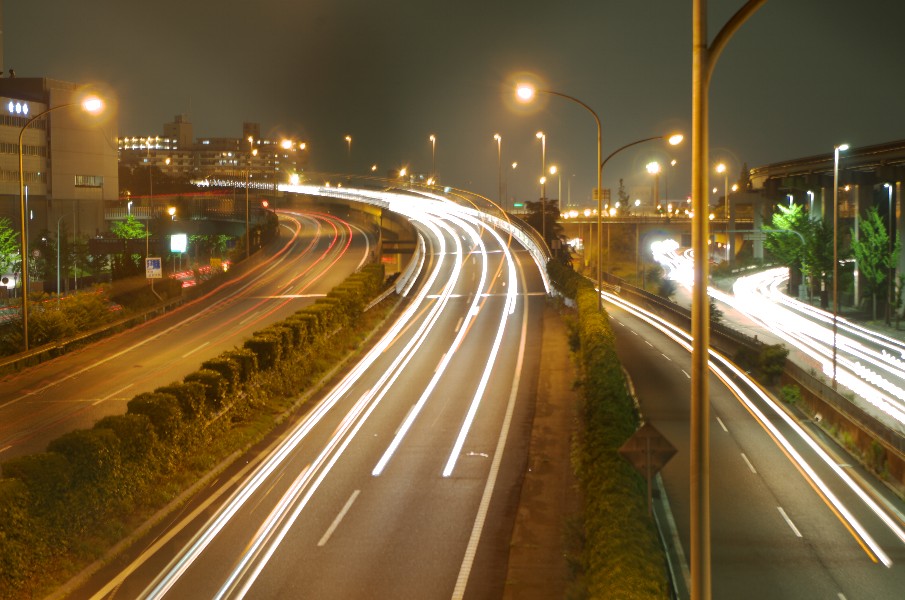 NEC Corporation of Malaysia offers transportation solutions in Malaysia, as part of NEC's public safety offerings. As one of the leading ICT providers, NEC has the capability to implement cutting-edge solutions to manage key infrastructure, such as railways, bus networks and highways, which is aimed at making every commuter's journey safer and smoother, whether travelling by train, bus, or in the comfort of their own vehicles on highways.
NEC's suite of transportation solutions is able to integrate multiple technologies, such as railways, buses, together with a common ticket or fare card system to serve all systems. This common ticketing system enables commuters to transfer from one mode to the other easily.
As a full turnkey provider of transport solutions, NEC is able to design, build and commission rail and bus systems, with a proven track record of collaborations with local partners and authorities worldwide. NEC's advanced transportation technologies for railways, buses and highways offers intelligent solutions in station-and-train-borne communication systems, bus telematics systems and transportation control systems respectively to enhance the service excellence of the operator, making the rides safer and more efficient for passengers and drivers.
To allow commuters to plan their journeys better, another critical part of the solution is the passenger information system on display panels at the bus or MRT stations which allows commuters to know the estimated arrival times of the next service, and understand the routes easily. This data can be accessed online or on-the-go via mobile applications.